We deliver solutions that identify risks holistically and in near real-time, allowing for proactive and comprehensive risk mitigation.
Learn how to address specific security needs within your industry.
SEMAIS Solutions
For Security-Focused Organizations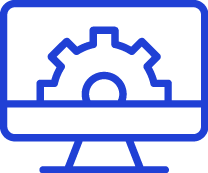 Software Assurance (SwA)
The frontlines of cybersecurity have changed and invented a new area of digital protection. Delivering protection is a responsibility that onboards a security mindset that speaks cyber safety. Today, proactive security can counter many unknowns and risks, but it requires various approaches since many platforms exist. As data expansion is generated and shared, technology becomes interconnected and requires more attention. To add, skilled hackers gain popularity and innovate newer attacks that can compromise business operations. That's why it's critical for businesses' transformation and privacy to adopt a constructive framework that layers defense and risk management across multiple platforms.

How Do We Have Clients
SEMAIS is taking a newer stride and shaping capabilities that address platform security while adhering to business protection. Our security engagements give clients direct assistance in exploring and understanding the most severe threats, vulnerabilities, and risks to their applications, cloud, data, and network environments.

Driving Clients Success
Clients can use this skill to maneuver, articulate quickly, gain information advantage across various digital modernization platforms, and achieve seamless and secure data interoperability with DoD, Federal, and commercial partners. These efforts help clients adopt technologies like IoT, cloud, digital innovations, web-based visualization solutions, and privacy standards. Our service is designed to accelerate security standards and technology investments before incidents occur.
Simplifying Security Engagements Cybersecurity Consulting Strategy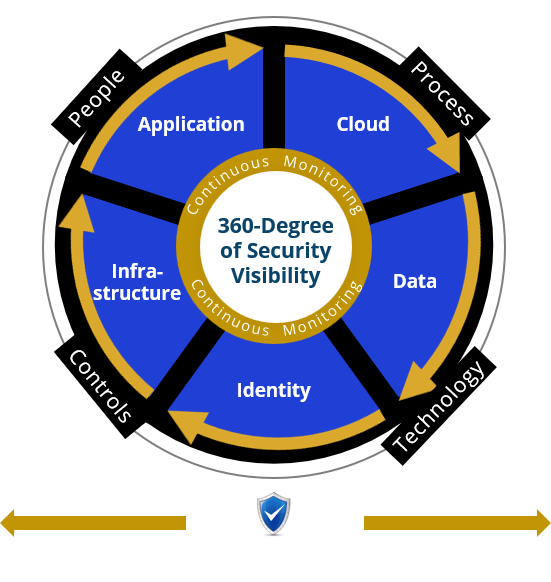 "Sustainable model that addresses holistic security and drives proactive defense."
Securing information assets requires a solution provider that can assess, detect, and protect security weakness.
Copyright © 2021 SEMAIS | All Rights Reserved