We deliver solutions that identify risks holistically and in near real-time, allowing organizations to gain advanced visibility into its security state
Delivering years of experience and roadmaps to strengthen security and drive successful engagements.
Make Cybersecurity Successful and Transform Engagements
The growth of hackers' tactics, newer threats, and vulnerabilities have made cybersecurity challenging. The approach and solutions can far exceed an organization's capabilities due to high op-tempo environments, customer requirements, and changing security. Just think – one vulnerability can be the difference in sustaining operations or crimpling a customer network. Although it sounds minor, many businesses and government agencies have failed this step. We are keeping clients ahead by transforming cybersecurity engagements into a working model that roadmaps cyber protection.
SEMAIS Service Offerrings
Cybersecurity encompasses many security domains, initiatives, customer-branded programs, policies, procedures, and risk management approaches. Since every organization has unique challenges, security concerns, and technologies –it's a business risk to build a "standard" security solution that will operate across all industries. When and if one is created, it can produce additional risks and regress operations and maturity.

Our Cybersecurity Advisory is a flexible consulting engagement that gives accurate risk indicators and charts future strategies. Its outcome provides an end-to-end process that matures security programs and sustains operations. We provide organizations with proven expertise, tailored solutions, and services to help make better cybersecurity decisions that minimize risks.

We deploy a cybersecurity "Know-How" and years of experience that support organizations' cyber protection requirements. We combine a business-focused approach, sector-specific expertise, advanced technology, and skilled professionals who speak "cybersecurity." Our customers, clients, and federal agencies benefit from a value-added service that sustains readiness and resilience; and aligns cybersecurity prioritization to actual impact.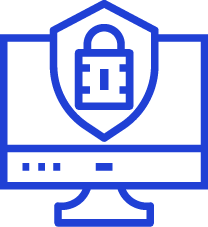 Security risk assessment and risk management plan development.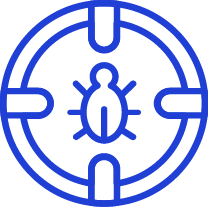 Overall security posture and strategy Improvement.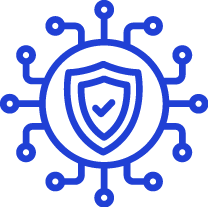 Cybersecurity tool usage, configuration, operation, and management.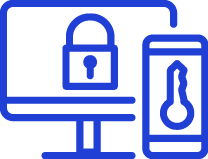 Detail metrics and data quality standards that highlight risk indicators.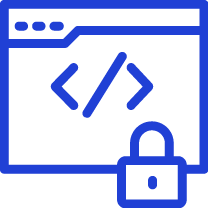 Validation of your organizational security policies, controls, and procedures.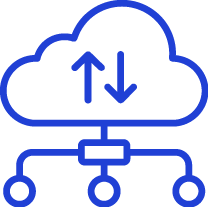 Developing an end-to-end process that models the clients' environment for risk and vulnerability programs.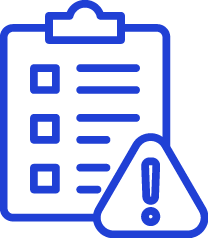 Technology considerations that reduce manual labor and accelerate data aggregation.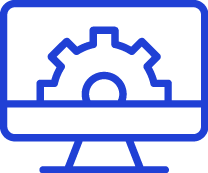 Reimage security and
produce business-to-technology alignments.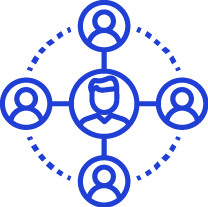 Federal and DoD contracting engagements for proposals and projects.

Gain a trusted cybersecurity advisor
As an expercienced agent of cybersecurity consulting, SEMAIS offers a comprehensive roadmap, detailed understanding, and expertise in helping organizations engage new challenges and transform cybersecurity.

Transform cybersecurity engagements
SEMAIS can transform enterprise cybersecurity from a purely compliance framework to risk-based awareness. Our team leverges years of understaing frameworks such as NUST, OWASP, FISMA, and others to keep your program on target.

Align cyber risk to business goals
We can help reduce your cybersecurity burden and maintain focus on your organizational objectives. SEMAIS provides a lifecycle engagement that identifies true-risk indications and processes to mature enterprise cybersecurity objectives.

Prepering for readiness through active engagements
With our team onboard, we can strengthen your cyber protection program and prepare the enterprise for readiness inspections and detect areas needing maturity.
Securing information assets requires a solution provider that can assess, detect, and protect security weakness.
Copyright © 2021 SEMAIS | All Rights Reserved