We bring  thirty -years of government experience and capabilities that transforms, modernizes, and secures technologies and infrastructure.
Public agencies cybersecurity programs and operations confront the same difficulties as the commercial sector. Significant challenges exist across various platforms due to data breaches, threat holes, critical vulnerabilities, and hackers' activities. However, the public sector face additional challenges due to legacy skillsets, workforce shortages, budget constraints, compliance requirements regarding FISMA, FEDRAMP, and the Risk Management Framework (RMF) authorization.
Protect the nations information assets and data and navigating a secure roadmap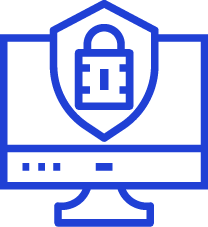 Structured and aligned in understanding the government standards, policies, and goals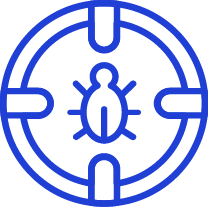 Well versed at technology gaps and automation requirements for cloud, AI, Zero Trust, and advanced security technologies.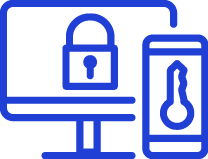 Capabilities aligns across all agency's cybersecurity support strategies and programs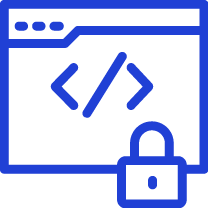 A cybersecurity mindset driven organization that blueprints cybersecurity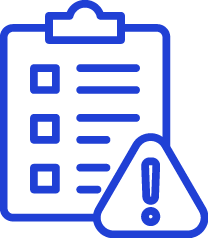 Professionals have worked in various government sectors and technology fields.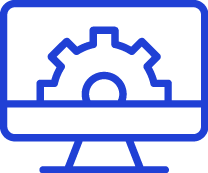 Utilizes a layered defense approach to identify the government weak points or threat holes
The Department of Defense and Federal agencies utilize compliance standards such as FIPS 140, NIST 800, DoD 8500, and FISMA that receive annual reviews for regulatory practices and implementation. The core practice falls under the Security Assessment and Authorization (SA&A) process – which improves security readiness and compliance.  To achieve results, SEMAIS harnesses an eco-system of expertise, consistent cybersecurity protection, and digital modernization resources to safeguard the Department of Defense (DoD) and Federal agencies by: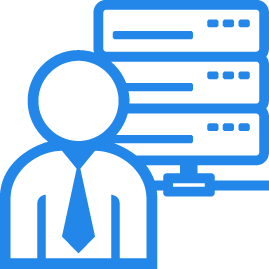 Providing expertise for Security Control Assessments (SCA's), Vulnerability Management (VM), Security Audit and Readiness, and Privacy.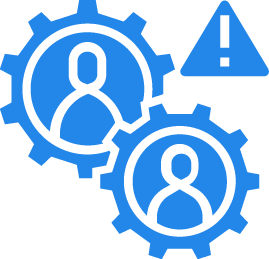 Executing operational tasks for the Enterprise Security Architect (ESA), particularly those focusing on infrastructure protection and secure operations.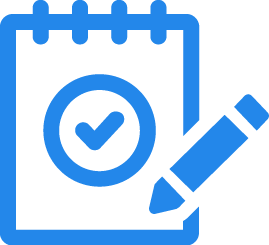 Designing baseline configuration assessments, CVE remediation plans, potential false-positive analysis, and patch and vulnerability mitigation cycles.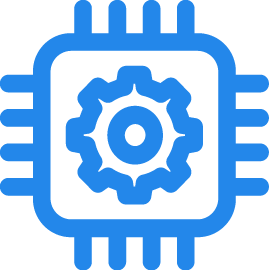 Engineering security implementation solutions, application compliance, and standardized controls based on technologies and system requirements.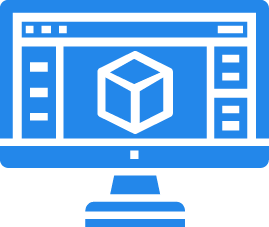 Executing Software Assurance (SwA) for enhancing application security throughout the Software Development Life Cycle (SDLC).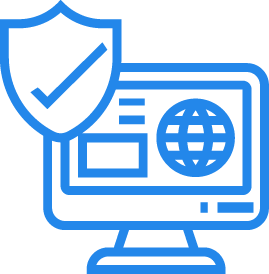 Developing a Cybersecurity Assess & Authorize (A&A) process that continuously authorizes systems and applications.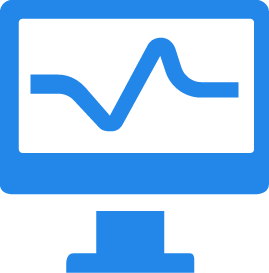 Securing endpoints using Continuous Diagnostic Monitoring (CDM), Host-Based System Security (HBSS), or similar programs and applications.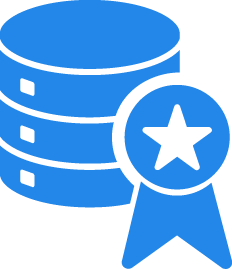 Implementing Data Quality Management (DQM) initiatives and actionable insight concerning Security Analytics and Reporting (SA&R).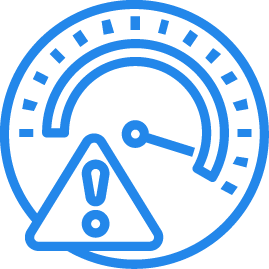 Providing Continuous Risk Monitoring (CRM) through constant observation, decision support, and situational awareness.
Federal and DoD Technical Expertise
Headquarters


3350 Riverwood Pkwy., Suite 1900 Atlanta, GA 30339
SDVOSB, MBE


Certifications
020746879 / 6WY63 / SPONSORED


DUNS / CAGE / Clearance
Main Field Offices


Atlanta, GA (Teaming with partners in DMV area)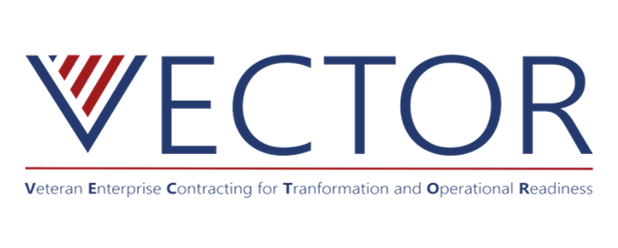 The VECTOR IDIQ supports the Department of Veteran Affairs (VA) business and management support needs. This 10-year Multi-Agency (MAC) Indefinite Delivery/Indefinite Quantity (IDIQ) Multiple Award Task Order (MATO) contract allows federal agencies to acquire business and management services in multiple service areas. SEMAIS is uniquely positioned to provide data security and cyber compliance for providing VA stakeholders with our best-in-class solutions that solve VA's critical challenges and support their most pressing needs.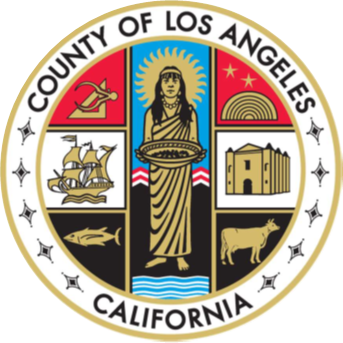 The County of Los Angeles' (County) Internal Services Department (ISD or Department) Enterprise Services Master Agreement (ESMA) is an open IDIQ that requires technical consulting services in support of information technology (IT) initiatives and implementation of County IT standards. SEMAIS has been designed to provide Information Security Risk Assessments and Compliance Services for all 100 LA County Departments.
Securing information assets requires a solution provider that can assess, detect, and protect security weakness.
Copyright © 2021 SEMAIS | All Rights Reserved