Cybersecurity Program Management
Your engagements and management strategies rely upon a structured and defined C-PMO.
Cybersecurity Program Management (C-PMO)
A solid cybersecurity program identifies and assesses internal and external cybersecurity risks that may threaten the confidentiality, integrity, or availability of stored nonpublic information. Under the program, the organization fully implements well-documented information security policies, procedures, guidelines, and standards to protect the security of the IT infrastructure and data stored on the system. A prudently designed program will protect the infrastructure, information systems, and the system information from unauthorized access, use, or other malicious acts by enabling security to: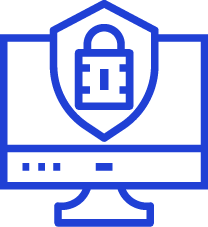 Identify the risks to assets, information, and systems.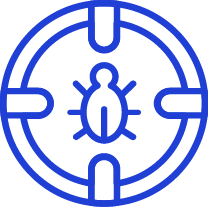 Protect each of the necessary assets, data, and systems.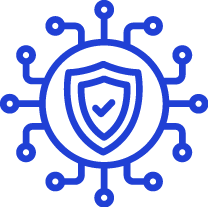 Detect and respond to cybersecurity events.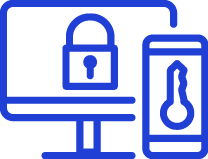 Recover from the event.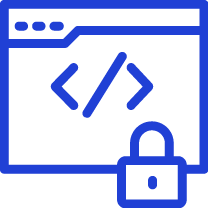 Disclose the event as appropriate.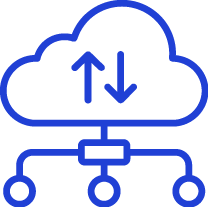 Restore normal operations and services
Making a cybersecurity program success requires a continuous, disciplined management approach. Managing the cybersecurity program through a PMO structure establishes the information flows and management routines that will allow to move into a more strategic role and focus on continuous improvement instead of continuously operating in crisis mode. "Fires" will still happen but will not interfere with the program's smooth operation. Our approach to managing cybersecurity programs is an all-inclusive process that is blueprinted and structured based on regulatory standards and compliance frameworks such as the National Insitute of Standards and Technology (NIST), Capability Maturity Model Integration (CMMI), and DoD Cybersecurity Maturity Model Certification (CMMC).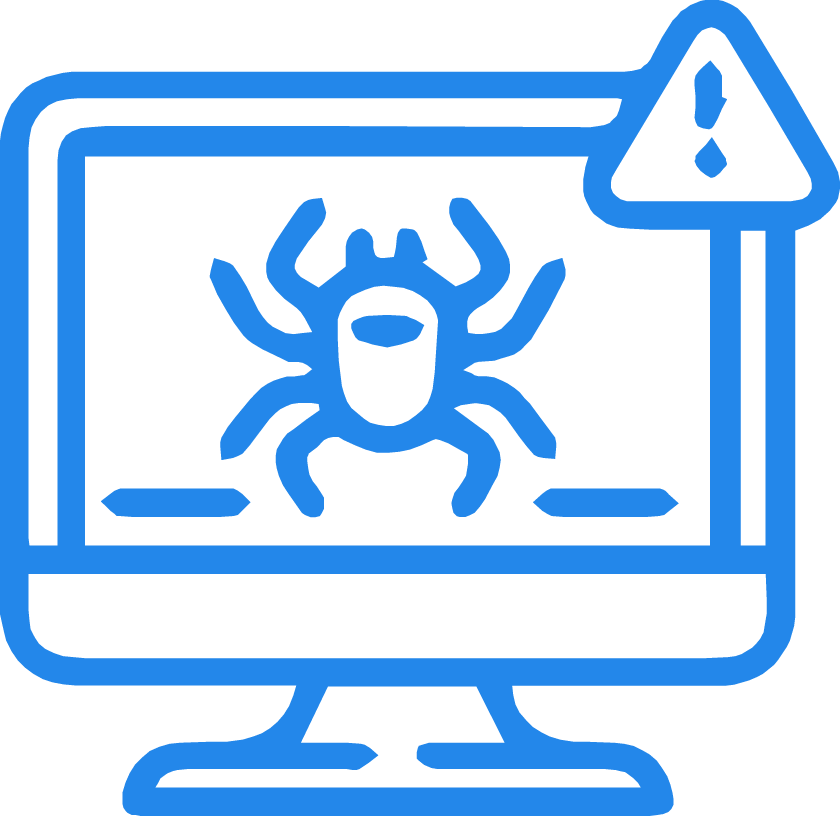 Cybersecurity Project Management Office (C-PMO) Integration
Security Policy Development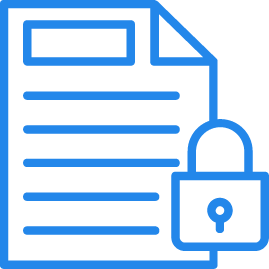 IT Security Program success factors and continued optimization and maturity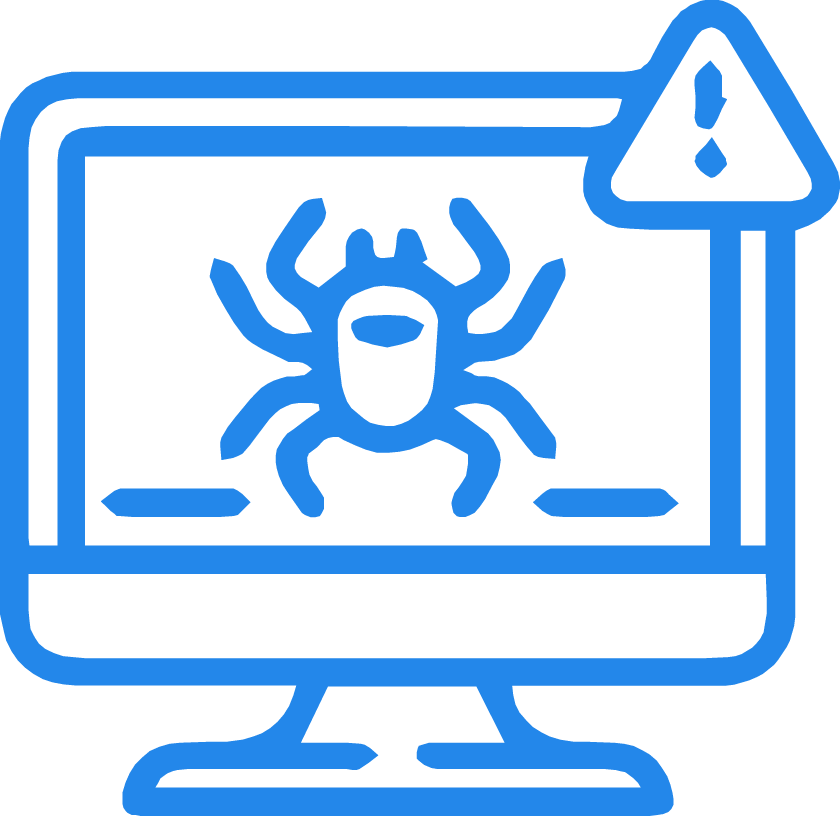 Complete Security Program Visibility of Information Resources
Cybersecurity Risk Management Program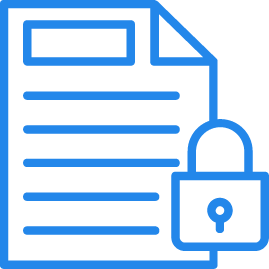 Vulnerability Management to identify, prioritize, and remediate security gaps
Knowledge Resource Management for Operational Performance
Securing information assets requires a solution provider that can assess, detect, and protect security weakness.
Copyright © 2021 SEMAIS | All Rights Reserved