We bring the best talent and security "know how" to safeguard information resources from vulnerabilities and exploits.
Simple solutions are deployed across multiple platforms to enable vulnerability identification and complete system coverage and cyber protection.
SEMAIS offers a comprehensive view of cybersecurity, guiding clients through security programs and implementing advanced technologies. We believe that cyber risks exist on multiple layers and can cause significant disruption if left untreated. Affected organizations require various technologies and a systematic approach to identifying "threat holes, "vulnerable end-points, and risk mitigation. This is where SEMAIS's expertise and security engagements become a value-centric resource. We have developed a blueprint for addressing technology challenges and risk reduction.

The enablement of security platforms requires a mission objective that adheres to innovation. We "do just that" – engineer innovation that aligns with the enterprise's mission goals. Our confidentiality approach, system availability standards, and sustaining data integrity produce a cybersecurity mission objective – create a "360-Degree" security visibility program." The end state optimizes cybersecurity initiatives and defends against cyberattacks using federal, industry, and tailored standards.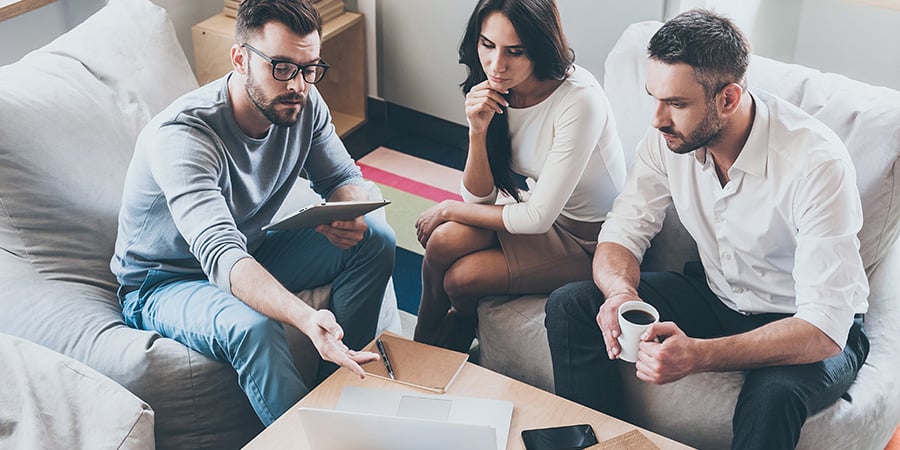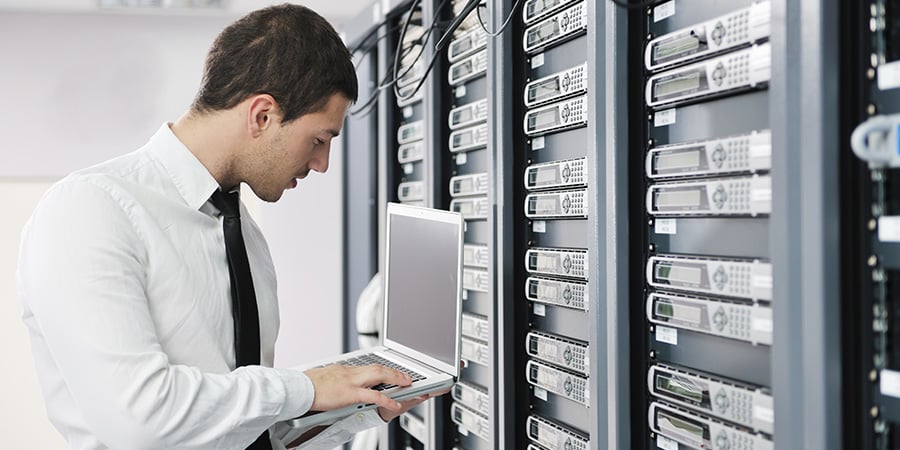 Our vision is simple: Become a steward and leader for the Cyber Workforce and build robustness that matures cybersecurity programs. We cannot do this alone – so our vision is to reimage cybersecurity into a functional strategy that articulates protection and risk reduction. Our clients' current security state is continually assessed and navigated for improvements. We use our business strength and security knowledge to become a strategic partner – so our cybersecurity roadmaps can provide a vision that advances, monitor, and reduce ongoing risks.
Developing Simple Cybersecurity Solutions

01 Assess
The current environment

02 Identify
Actionable cybersecurity solutions

03 Deploy
Solutions that aligns to the client's business model

04 Evaluate
The implemented solution against standards

05 Monitor
Security visibility across workstream solutions
Cyber defense and risk mitigation solutions should be simple. We deploy simple solutions to safeguard information assets and sensitive data while  adhering to protecting needs. Our approach increases security visibility across applications, infrastructure devices, and interfacing systems.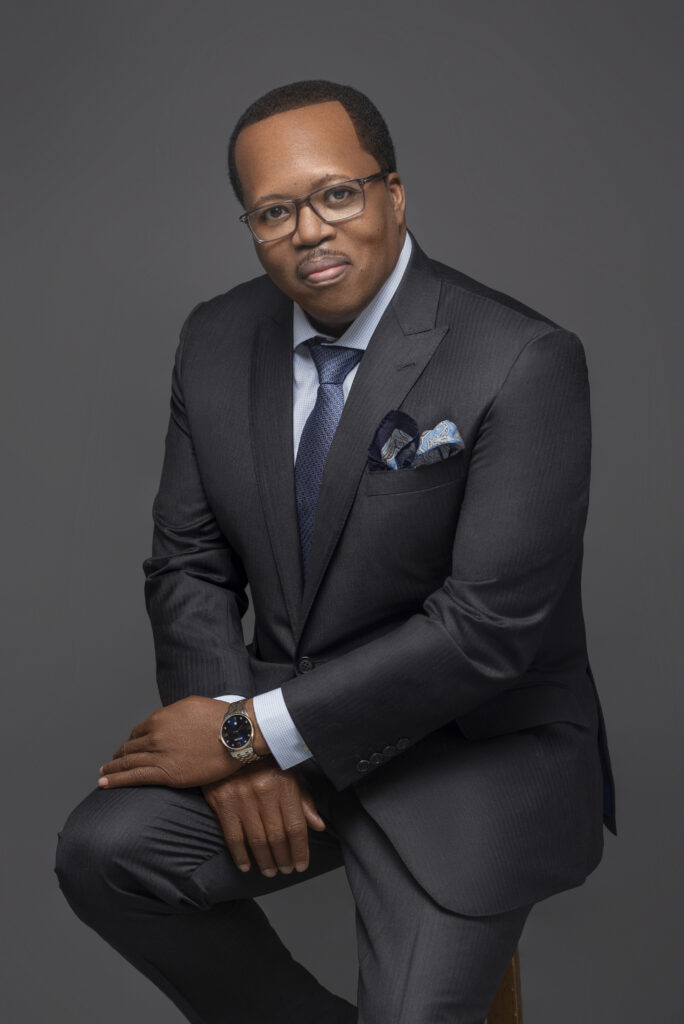 Dewayne Hart, USN (Ret.)
President and CEO
CISSP, CAP, CEH,CNDA, ITIL MCTS, Sec+, Net+
As President and Chief Executive Officer of Secure Managed Instructional Systems (SEMAIS), LLC, Dewayne directs the daily operations and corporate development initiatives to navigate SEMAIS as a cyber-centric solution provider. He is a 20-year veteran of the U.S. Navy; and served onboard four naval vessels and completed major deployments through international waterways from the Mediterranean Sea to the Indian Ocean. His principal duties include United States Special Operations Command (SOCOM), USS Spruance (DD-963), USS Kearsarge (LHD-3), USS Constellation (CV-64), and the USS Enterprise (CVN-65). He retired from the U.S. Navy as a Fire Control Chief Petty Officer (FCC). Just call him "Chief." "Chief" formed SEMAIS to bridge and deliver the best-ever security and advisory service. His vision is based on understanding the cybersecurity landscape and the nation's blueprint for cyber excellence. Before becoming a business owner, "Chief" served as a government contractor and later transitioned his knowledge to develop SEMAIS business position and service model. "Chief" is also the author of the
Cybersecurity Mindset – A Virtual and Transformational Thinking Mode. 
For more information on books and publications please visit
www.dewaynehart.com
A Virtual and Transformational Thinking Mode. For more information on books and publications please visit
www.dewaynehart.com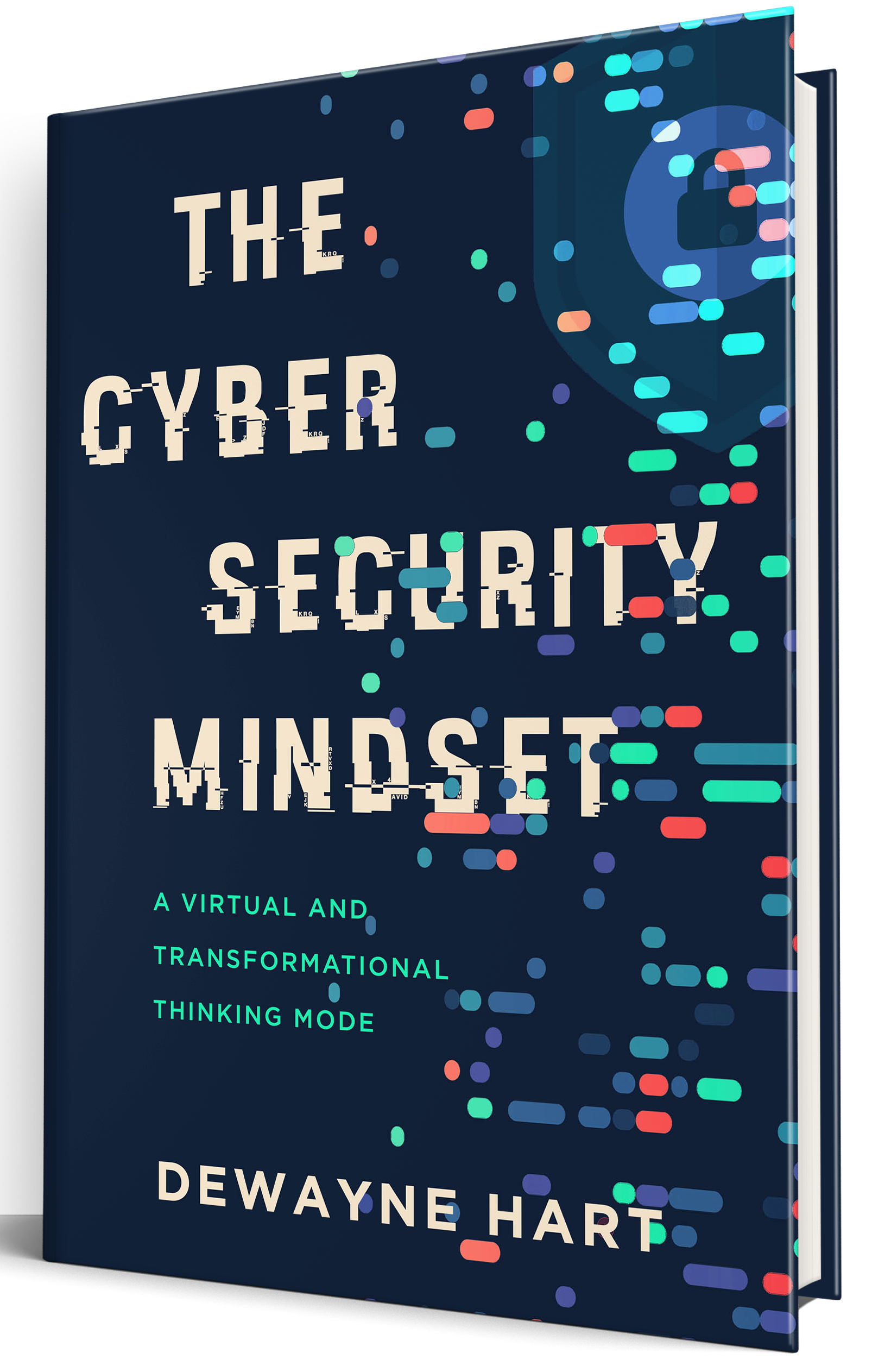 Securing information assets requires a solution provider that can assess, detect, and protect security weakness.
Copyright © 2021 SEMAIS | All Rights Reserved