Governance Risk & Compliance
Governance, Risk, and Compliance (GRC) management are an effective means for organizations to gather important risk data, validate compliance, and report results to management.
Governance Risk & Compliance

Its fundamental goal is to combine business and IT to advance the organization's objective. GRC utilizes practices and a structured approach that aligns IT and business methodologies. Using an integrated risk management program, a GRC assists senior management in managing IT and security risks, lowering costs, complying with regulations, and enhancing decision-making and performance.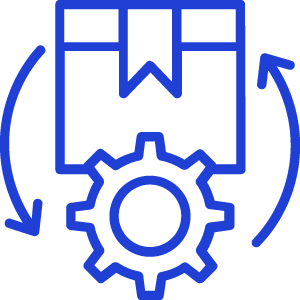 Business Resilience ensures continuity during disruption, from the supply chain, critical business operations, disaster recovery, and vulnerability management to incident response plans.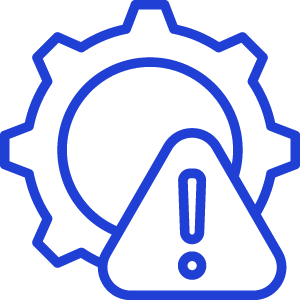 Risk Management services are insightful and balanced to help manage Return-on-investments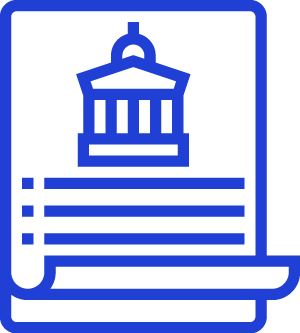 Governance services to create and build governance frameworks, policies, and processes based on industry trends, security posture, and desired outcomes.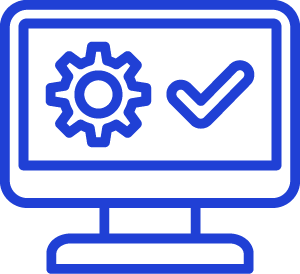 System availabilibility strategies for compliance and audit services to achieve, maintain and prove compliance
Technology transformation and modernization engagements that reduce budgetary spending and risks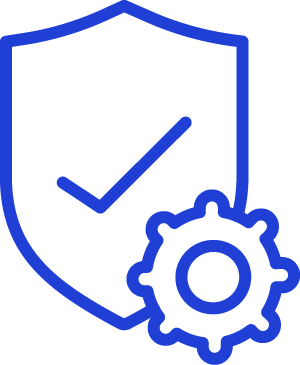 Increasing visibility into platforms, operations, and vulnerable assets that increase risks.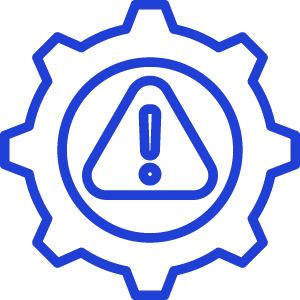 Integrates supply chain risk management (SCRM) into federal agency risk management

GRC is a crucial investment for long-term growth, value, and sustainability. We offer right-sizing efforts to meet regulations, stakeholder expectations, and standards – which avoids complex costs.
Alignment process that develops cyber security strategy, planning, policies, and processes based on industry standards.

Align governance, contractual, and compliance requirements and expertly manage cyber security risk.

Receive comprehensive advice with industry insights designed to build business performance and resilience.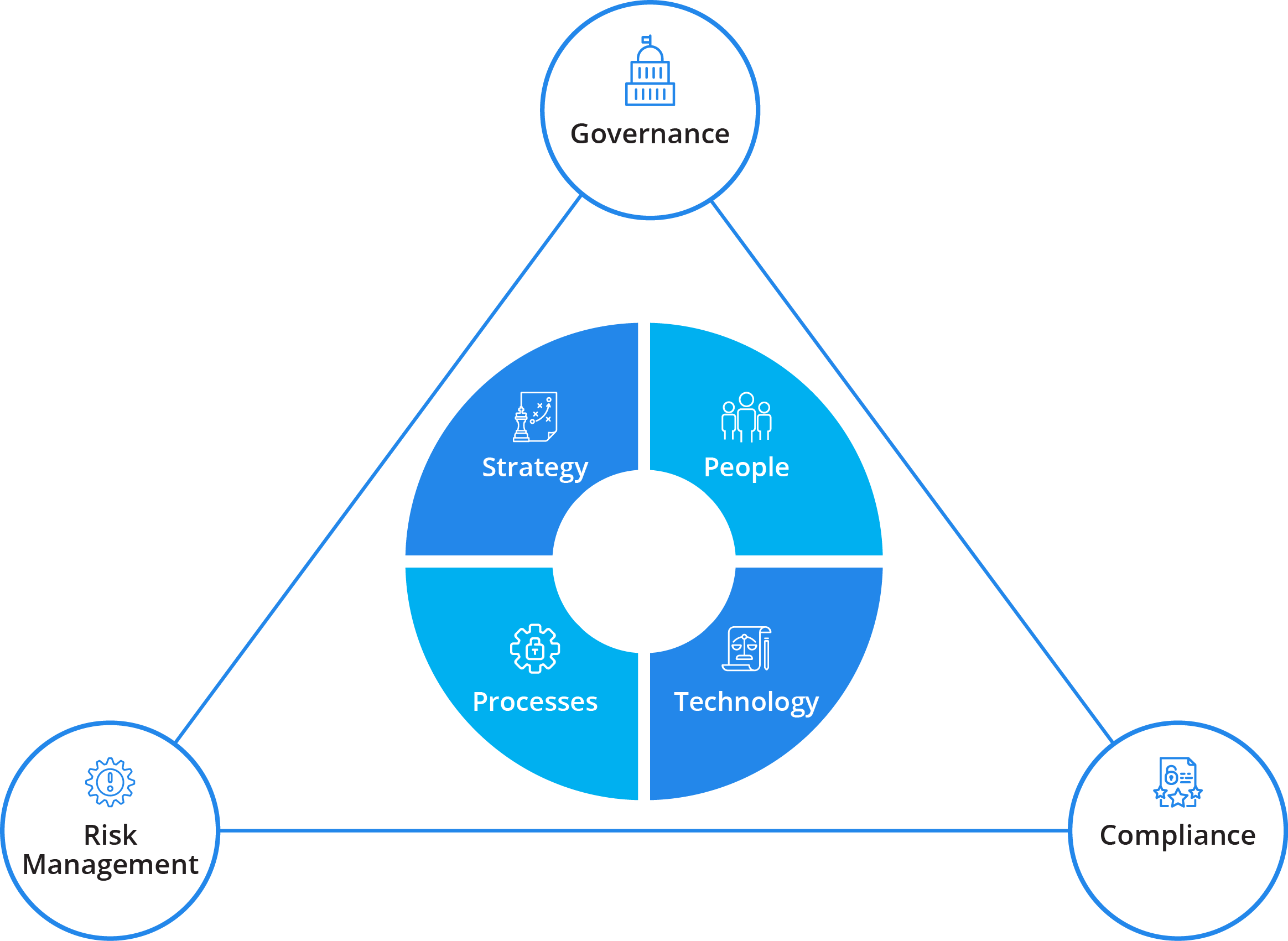 Securing information assets requires a solution provider that can assess, detect, and protect security weakness.
Copyright © 2021 SEMAIS | All Rights Reserved