Cybersecurity Advisory Service
Delivering years of experience and roadmaps to strengthen security and drive successful cybersecurity
Cyberattacks rapidly change and develop, causing significant concerns for many agencies, organizations, and sectors. Expanding newer technologies and software products has complex security engagements and solutions. There is no singular method to remediate security deficiencies. Cybersecurity vulnerabilities and intrusions pose risks at every level. While there is expanded coverage to protect systems, many organizations need an additional "security eye" to reduce risk exposure.
Cybersecurity encompasses many security domains, initiatives, customer-branded programs, policies, procedures, and risk management approaches. Since every organization has unique challenges, security concerns, and technologies –it's a business risk to build a "standard" security solution that will operate across all industries. When and if one is created, it can produce additional risks and regress operations and maturity. Our Cybersecurity Advisory is a flexible consulting engagement that gives accurate risk indicators and charts future strategies. Its outcome provides an end-to-end process that matures security programs and sustains operations. We provide organizations with proven expertise, tailored solutions, and services to help make better cybersecurity decisions that minimize risks.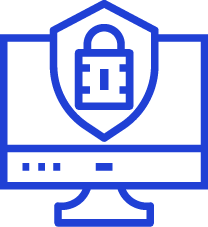 Security risk assessment and risk management plan development.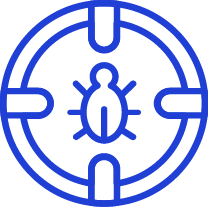 Overall security posture and strategy Improvement.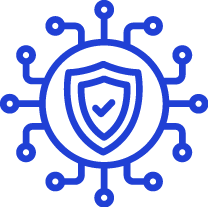 Cybersecurity tool usage, configuration, operation, and management.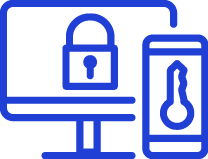 Detail metrics and data quality standards that highlight risk indicators.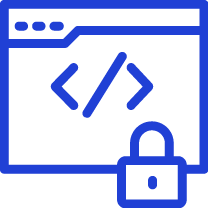 Validation of your organizational security policies, controls, and procedures.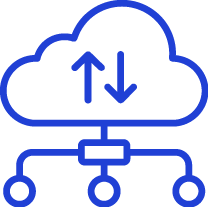 Developing an end-to-end process that models the clients' environment for risk and vulnerability programs.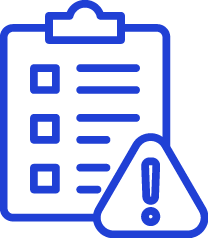 Technology considerations that reduce manual labor and accelerate data aggregation.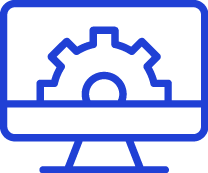 Reimage security and
produce business-to-technology alignments.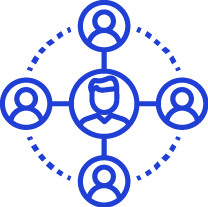 Federal and DoD contracting engagements for proposals and projects
Securing information assets requires a solution provider that can assess, detect, and protect security weakness.
Copyright © 2021 SEMAIS | All Rights Reserved