Strengthening Security Postures
We deliver advisory services that identify risks holistically and in near real-time, allowing for proactive and comprehensive risk mitigation
Cybersecurity Consulting Service​
SEMAIS security advisory services provide clients with direct access and assistance in exploring and understanding the greatest areas of threat, vulnerability, and risk to their applications, cloud, data, and network environments.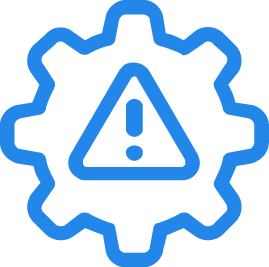 Creating Risk Treatment Plans (RTP)
Based on security assessments of mission-critical assets, and actionable plans derived from metrics.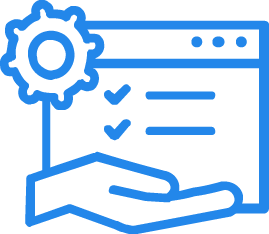 Application vulnerability testing
To uncover potential security weaknesses in application design and implementation for Software Assurance (SwA).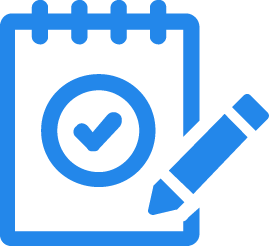 Cloud security assessments
To evaluate the susceptibility to cloud security vulnerabilities and services for cloud-based applications and associated data.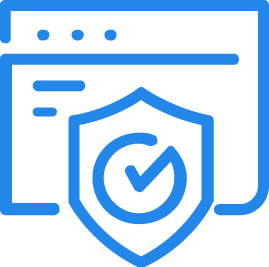 Performing Security Control Assessments
That includes testing and vulnerability scanning to validate policies, regulation, Security Technical Implementation Guide (STIG), and NIST compliance based on 800-53A, 800-37, and 800-30 standards.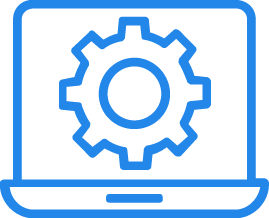 Development of Security Engineering and Enterprise Architect (EA)
Tasks for deployed technologies, and remediation tasks that supports system defense.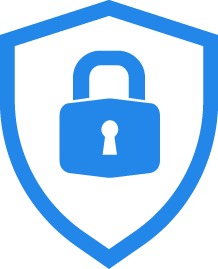 Engineering Security products
Into an IT environment. Typical tools are Tenable Nessus, MacAfee ePO, Qualys, SIEM Solutions.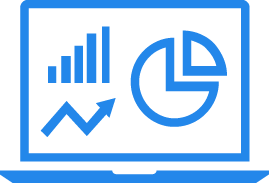 Security analytics and reporting
For discovered vulnerabilities and potential false positive analysis.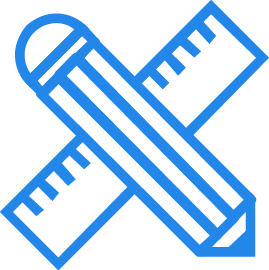 Network protection and analysis
For enterprise security defenses along zones and network using infrastructure protection standards.
Why Redefine Security Engagements

The cybersecurity industry has adopted many standards and digital modernization strategies. These standards  require in-depth interpretation and sound solutions to ensure compliance.

Data breaches, system intrusions, data protection, and information protection schemes are risk-prone, which requires organizations to stay ahead and eliminate risks.

Internal security assessments provide normal insight into security deficiencies. An external advisor can  provide a more in-depth and unbiased evaluation.

The privacy laws are changing, and security best practices are sometimes omitted from governance  strategies, and a trusted advisor is needed to bridge security.

Organizations operate adhoc to sustain vulnerability management, security tool integration, cyber hygiene  requirements, and continuous risk monitoring service.
Securing information assets requires a solution provider that can assess, detect, and protect security weakness.
Copyright © 2021 SEMAIS | All Rights Reserved