Our training integrates application-based learning solutions that model real-world job tasks, relevant knowledge, and corporate employment requirements.
CISSP
The Certified Information Systems Security Professional (CISSP) credential administered by the International Information Systems Security Certification Consortium (ISC) ² is the international security standard for professionals in information security. An individual with CISSP certification is an experienced information professional with specialized knowledge of the architecture, design and management of IT security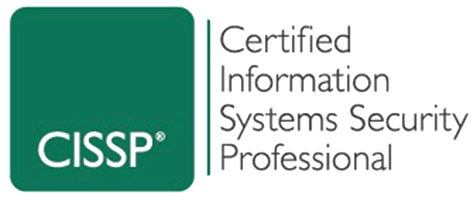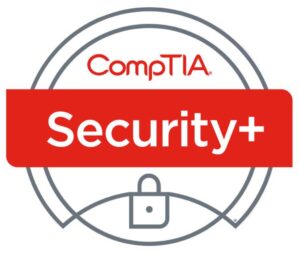 Security Plus (601)
Is a certification dealing with computer security topics such as network security, cryptography and access control, as well as business-related topics such as disaster recovery and risk management. It serves as the foundation for individuals who have 0-2 years of security experience.
Cyber Awareness
This half-day course is designed to increase employees' ability to safeguard computer, data, and information assets from breaches by unauthorized entities that result in detrimental loss to business revenues, operations, systems access, or individual privacy. The course satisfies annual cyber security awareness requirements for most organizations and addresses security policy, access control, configuration management, situational awareness, and social responsibility of computer and information management for employees.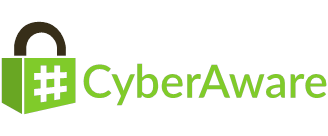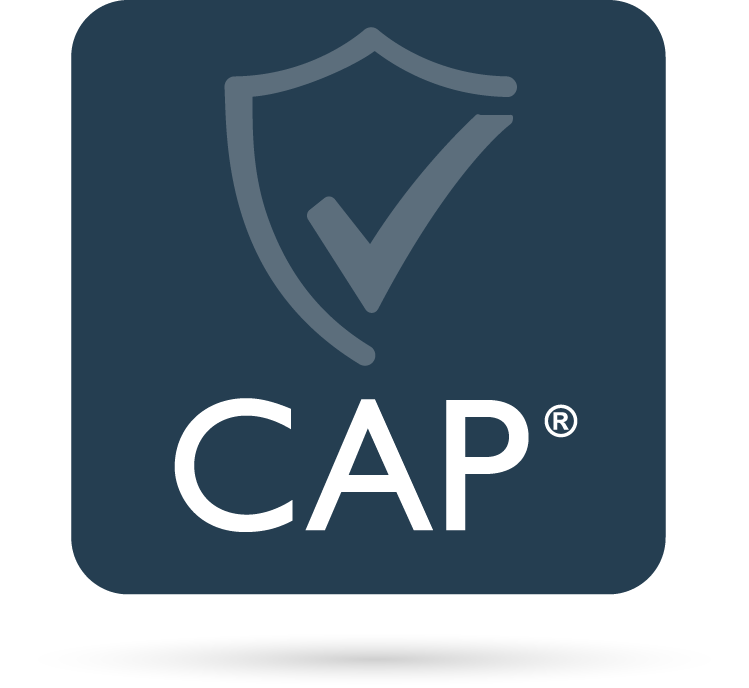 Risk Management Framework
The Risk Management Framework (RMF) was developed by the National Institute for Standards and Technology (NIST) to help DoD and Federal agencies manage risks to and from Information Technology (IT) systems more easily, efficiently and effectively. The Risk Management Framework provides a structured, yet flexible approach for managing the portion of risk resulting from the incorporation of information systems into the mission and business processes of the organization; and processes to help Federal and DoD agencies pass FISMA, CCRI Inspections, and OIG Audits. The course can also be used as test preparation for the ISC2 Certified Authorization Professional (CAP) and the Center for Development of Security Excellence (CDSE) examination.
Securing information assets requires a solution provider that can assess, detect, and protect security weakness.
Copyright © 2021 SEMAIS | All Rights Reserved