Developing An Arsenal of Cybersecurity Talent
Our training integrates application-based learning solutions that model real-world job tasks, relevant knowledge, and corporate employment requirements.
Cybersecurity Workforce Development
Our Cybersecurity Workforce Development program is an economic development initiative that attempts to enhance a region's economic stability. The initiative focuses on employment and skills training. It aligns to human resource and an individual performance. Its development evolved from a problem- focused approach, addressing issues such as unskilled labor, training gaps, or low percentage of workers. The program occurs in various forms to fulfill workforce requirements.
Place-based strategies that attempt to address the needs of a geographical region Skill gap closure to address work shortage of technology and business concerns Sector- based strategies that focus on matching workers' skills to technology innovation and security incidents.
Cybersecurity is an integrated function within IT Technologies and its resources. To align deterrence strategies and increase workers proficiency, organizations need workforce planning and training. Its end-state builds defense capabilities, provide successful risk management programs, and skills to counter attacks and breaches. Workforce Development core requirements consist of need assessments, certifications, and skill gap analysis.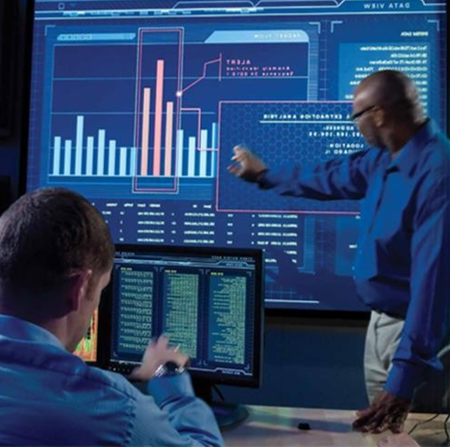 Semais has partnered with the Department of Homeland Security National Initiative for Cyber Security Education (NICE) program as a preferred vendor. Our partnership provides a flexible resources and an avenue for career oriented professionals to develop their skill-sets and stay competitive in the technology market. As a partner with NICE, Semais is committed to cultivating an integrated workforce that models the nations plans, goals, and workforce requirements.
Using the NICE Framework as a fundamental reference Semais can help improve the communication needed to identify, recruit, and develop talent. The NICE Framework employs focused, consistent language in professional development programs, in their use of industry certifications and academic credentials, and in their selection of relevant training opportunities for their workforce.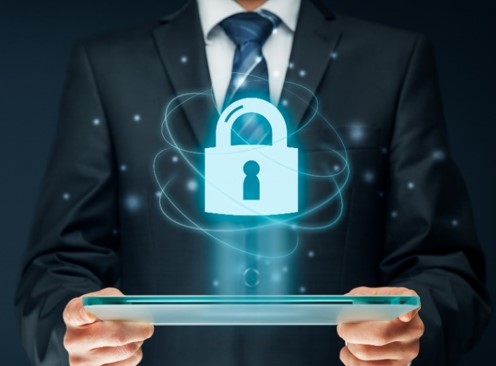 Semais Cybersecurity Workforce Development (CyWD) Methodology
To build a more robust security architect, requires various skill-sets and job experience. Many response training exclude application-based learning. Our learning integrate application-based learning solutions that model real-world job tasks, relevant learning, and corporate employment requirements. This training gap create risks and destroys entry-level careers; and weaken security postures. 
Corporations are an "attackers' appetite" when defensive skill-sets are weak; and emerging threats overburden their enterprise. Coupled with data sensitivity, needs protection, and hacker's ability to penetrate systems, the nation needs workforce development solutions and well-trained cybersecurity professions.
The cybersecurity workforce is changing rapidly, making it imperative that states develop skill-set proficiency programs; and prepare students to defend the global economy. Most states are seeing economic growth—job increase and unemployment decreasing—but many remain unemployed. The gap between skilled workers and business requirements continue to grow, and few advancement opportunities exist for employees.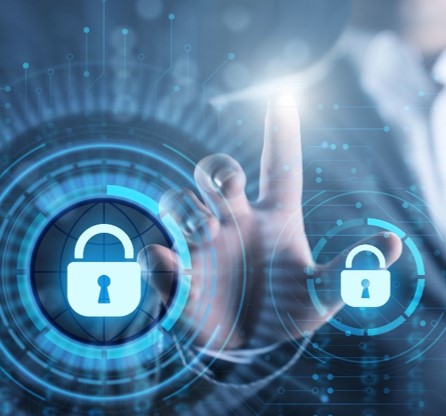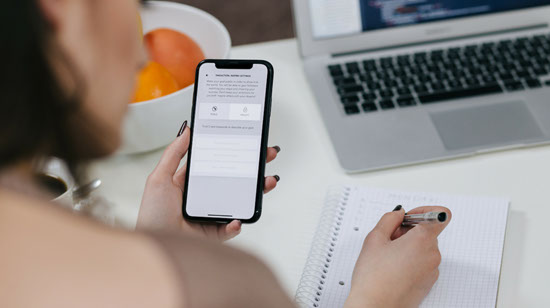 The core outcome for our Cyberecurity Workforce Development (CyWD) program is designed to strengthen skill sets and increase learning. As technology changes, so must the certification pipeline and relevant course information. Our training courses integrate technology changes and knowledge-based information that leverages the "how to" perform your job. Most training companies focus on "Teaching-the-Test," and not "Teaching-the-Student." A well-trained student can overcome skill set deficiencies and counter security attacks. Through industry research and trends, the CyWD combines career development and skill set analysis. Students are moderated through a standard progress report. Prior to employment, this process can strengthen skill sets and promote learning.
Veteran Transition to Civilian Workforce
To enhance service for military veterans, Semais CyWD program can model a Veteran to Workforce initiative. A specialized market for veterans is designed to fulfill civilian retraining and employment requirements. The Veteran to Workforce initiative will help veterans gain IT certifications and training requirements based on the Vocational Rehabilitation & Employment Program (VR&E) policies. The VR&E goal is to fulfill job placement through training. Both initiatives can meet the required standards and ensure veterans' transition to civilian employment is successful.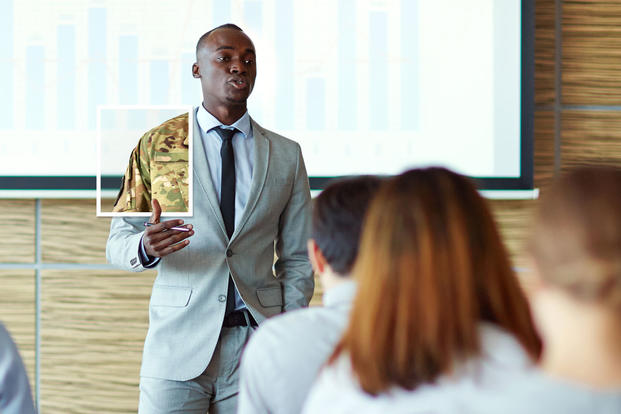 Securing information assets requires a solution provider that can assess, detect, and protect security weakness.